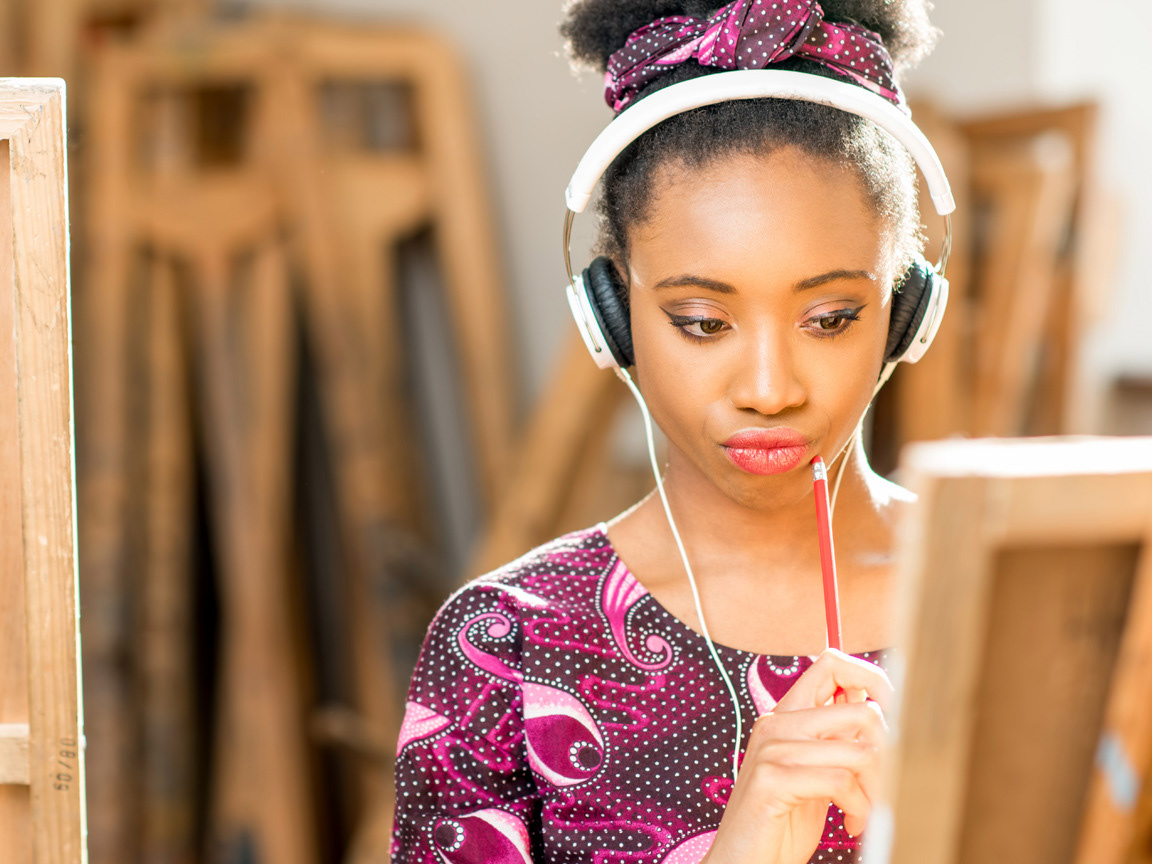 If you're an artisan in Phoenix, Scottsdale, the East Valley (Chandler, Mesa, Tempe, or Gilbert), who is passionate about and ridiculously talented in your craft, whether that's fine art, painting, sculpture, mosaics, culinary and chef, pastries and baking, interior design, jeweler and jewelry making, architecture, metal work and welding, music bands and artists and classically-trained musicians, and music producers, I'd like to share, showcase, and sell your skill and passion as an artist. 
I know you don't need a video. In fact, I'd bet you weren't considering one, but think about this—if online potential customers and fans could actually see you doing what you do best; if they could hear and experience the passion you have for your craft, and they to feel a real sense of who you are as a creative professional, do you think they'd be more eager to follow you and support you? 
You've got the talent, but you need more exposure, fans, and followers. This is about taking your passion and success to the next level and separating from other artists. It's about personally connecting you with online viewers (and you know deep down that the words and photos on your website aren't emotionally connecting fans and followers to you like a video could). 
So why hire me instead of a marketing agency or video production company in Phoenix or Scottsdale?
* I work alone (no overhead, subcontracting, or crew), so I can keep costs low. 
* I work well with artists—offering advice and assistance without stifling creativity. 
* I have a passion and appreciation for art and people expressing themselves creatively. 
* Artists trust that I'll exercise discretion and make sure their requests and privacy are honored. 
* I've been known to trade a video promotion for art. Maybe we can make a trade.
If your craft, if your art, and if your passion is too important to be invisible or ignored on the internet, and it's time you start getting the exposure and attention you deserve, drop me a line—let's take your creative career to the next level.