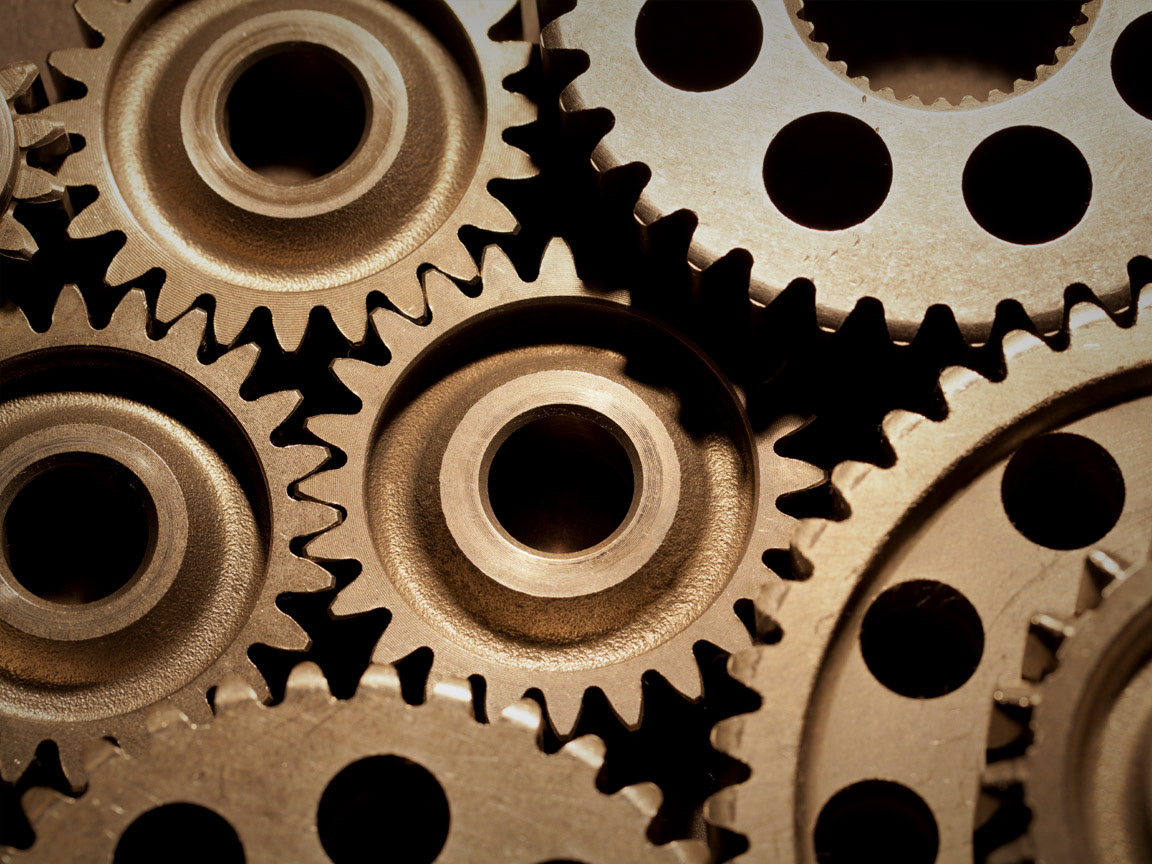 Get the most out of your video—let's work as a team
At some point in our process you might step back and wonder, "Wow, there are a lot more questions, details, and logistical decisions than I thought a video would ever have."
Videos seem so easy to create, don't they? Don't be fooled, behind every great video is a lot of conceptualizing, planning, and executing. Great videos don't happen by accident or just by showing up and filming whatever happens. I'll the heavy lifting for our video, but I'll need your help.
Skipping all the questions, details, and communication would make things easier for me. However, I want to do the best I can for you, which means I'll need to invest time communicating and coordinating with you. If that makes sense, here's how I'll need you enlist your help...
1) Respond timely to communications
You might not know it, but a lot of what I do, what I plan, and what I decide "behind the scenes" is based on the answers you've provided to questions I've asked.

This information is vital

, so please make a point to promptly answer questions I've sent you in an email. Procrastinating on responding to questions I'd sent in an email a while back until it's just a day or two before a shoot, or not giving much time or attention to the project until a day or two before the shoot to "jump into action" are both things we have to avoid. Rushing at the last minute typically doesn't lead to success, so let's avoid it. 
2) Let's dream, conceptualize, collaborate
at the start of the project
At the beginning of the project, do some thinking about what type of video you might like. When we begin conceptualizing about your video, make sure you articulate what your ideas, goals, and expectations are—don't leave me guessing! Avoid waiting until the end of the project to offer your (and anyone else's) ideas and input. 

3) Avoid distractions on the day of filming


Avoid scheduling meetings, clients/customers/patients (or planning on multitasking) during the time we've agreed to film. This won't be a normal business day. You'll get my full attention and energy during your shoot—I'll need you to commit to that too.
What I promise you
* I'll work hard. You'll see this first-hand during the video shoot. It'll be fun, but I'll run around and sweat a lot!
* I'll bring energy and enthusiasm to your project, and I'll take an interest in your brand's and/or business' success. It will feel kind of like I am part of your company's team.
* I'll promptly reply to your communications.
* I'll offer assistance/advice that is in your best interest and provide honest answers.
* I will adhere to deadlines (as much as possible). If a deadline will be slightly extended, I will provide as much notice as possible.
* I will make the creative process as expedient, easy, and enjoyable as possible. I want this to be a great experience for you!