Video isn't for everyone. Didn't expect that, did you?
From working with clients for years, I've found that video is not for the average, the indecisive, the ambivalent, the lethargic, and the procrastinators. 
No, video is for people who have a story, a skill (I call them hidden superpowers), and a passion for their profession that they want to share with everyone. It's for people who love what they do (and who kick butt doing it). Video is for successful, accomplished people who can't wait to take their business and or their brand to "the next level." Is that you?
If you are a small business owner/manager, dentist, or elite sports team/player/coach in the Phoenix metro area who is passionate about what you do, and darn good at it, I'd like to share your story.  

The people I work for recognize the growing influence of video on consumer behavior, and they know video can jumpstart their business, practice, or brand. Most of them admit they've "thought about having a video created," but it's just never materialized—the right person/opportunity hadn't come along yet. Well, here I am...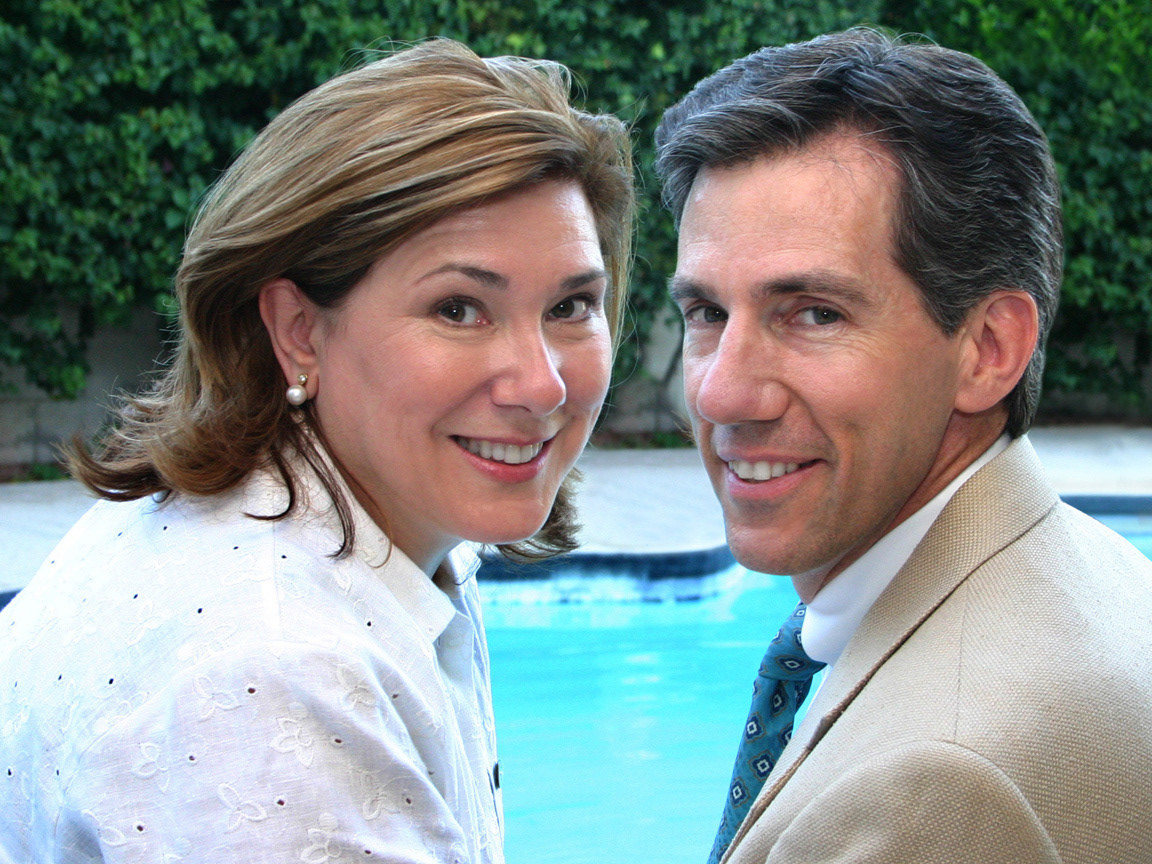 A quick look at the brands, video marketing, collateral materials, and photography I've done over the years, and you're thinking, "Jeremy's worked with a lot of different professions."
I have, and that's part of why I love filming video promotions: I get the opportunity to discover and then delve into different professions I would have never ordinarily learned about. I've worked with companies ranging from solopreneurs and SMB (small businesses and medium-sized businesses).  
The following list is a sampling of the types of small business and solopreneurs I've worked with over the years—all in the Scottsdale, Phoenix, Chandler, and Glendale areas: business coach, physical therapy clinic, massage therapist, mega church, chiropractor, hair stylist, dentist (GP and specialist), realtor, personal trainer, martial arts dojo, pest control, 3D athletic testing, plumber, home developer, employer services, disc jockey, CPA, nursing home, hospice, interior design, restaurant equipment, contact lenses, mortgage broker, and at least a handful more.
Marketing ideas, marketing tips, and marketing strategy when it comes to online video—don't worry.
I've consulted with loads of small businesses here in Phoenix
The point is, if you're concerned I won't understand your business, your customers, or your goals—try me. I am inquisitive and going to ask a lot of questions, and before I even come close to pressing "record," I'll be able to confidently articulate your company's focus, customers, mission statement, and value proposition. Remember, my formal background is in marketing—I am a marketing professional who happens to be a videographer—NOT a videographer who doesn't know anything about driving new customers into your sales pipeline. If you need your video marketing to work, I am your guy.
I help small businesses succeed, get more profitable, and take their passion to the "next level.
* I have a solid track record of being about to help small businesses
* Get more customers and sales opportunities through their website
* Prospect for new customers and clients by featuring marketing videos on YouTube
* Generate and or increase web traffic
* Offering small business marketing ideas (tips that involve and even don't involve the video promotion)
* Get customers faster
Why I might be a better fit than an video production company
I've checked around some of the Scottsdale and Phoenix video production companies. They've got some talented videographers, but they're not business people, and their attention is not going to be on applying marketing strategies and tips to find and attract online customers for your business. However, that's my focus.
These online video production companies film documentaries, short films, music videos—anything that comes through the door. I respect that, but if you'll notice, almost all of the work I do is for small businesses (many in the medical and dental profession). What that means to you is that my focus and comfort level is working with small business owners and managers like you—not with trained actors and extras. What's more, while we'll want to create a video that looks great, our focus is is going to be getting you more customers, more website traffic, and more sales.
Dentists and dental related companies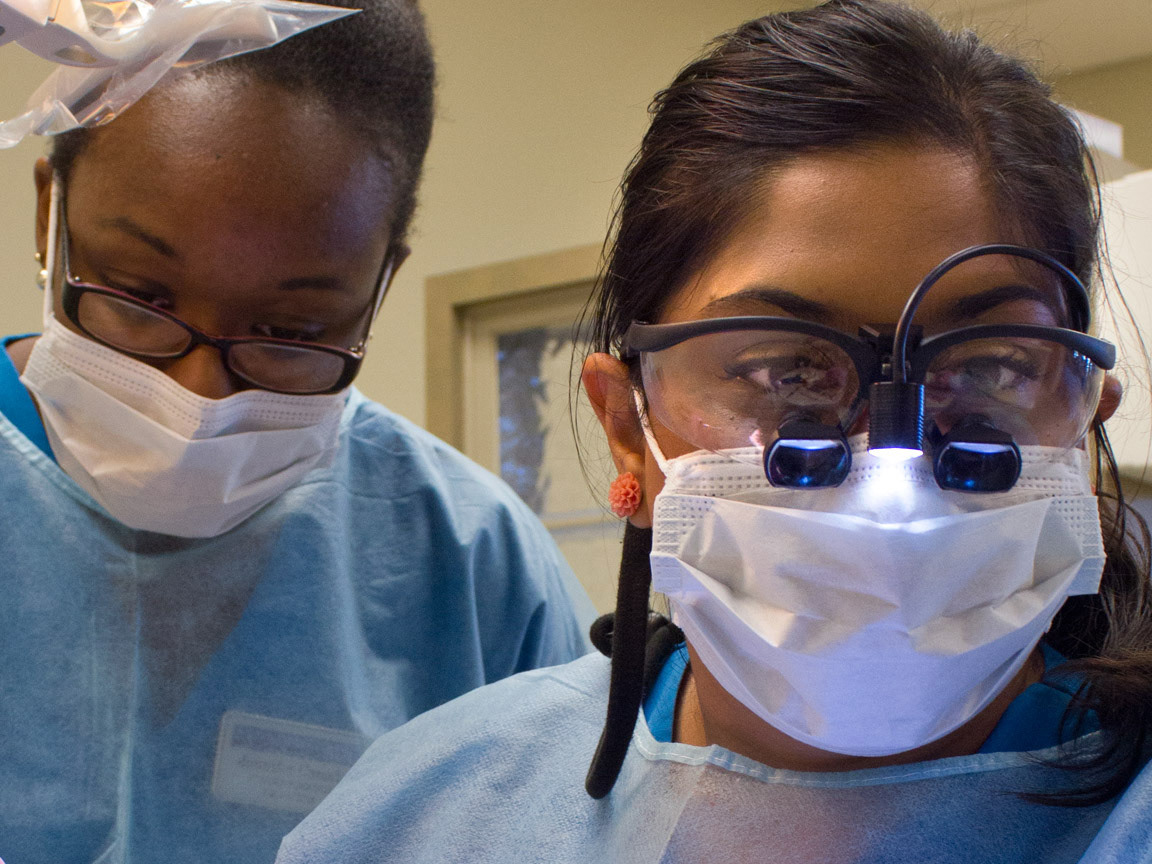 If you've been in dental practice or if you're a dental student in Arizona, you probably just thought, "Hey, I think I know that guy." You probably have. I've been the manager of communications and managing editor at the Arizona Dental Association (AzDA) since 2010, so if you've probably seen my design, publishing, or video work.
In 2012, I started interviewing dentists on camera for the dental association's monthly publication, Inscriptions, and I discovered that I had a knack for putting dentists at easy and getting them to open up about themselves and their practices (even if they've never been interviewed on or off camera before)...I suppose I am easy to talk to, and I know my way around an operatory.
When I transitioned to filming promotional videos for dental practices, dentists I worked with told me videos helped them gain quickly exposure, but also the process of working with me was an enjoyable team-building activity that got everyone into a good mood.  
Most important, getting even one patient from watching the video was more enough to cover its investment. The dentists I've worked for can easily point to more than a handful of new patients who were impressed with them and their practice in the video to make an appointment. That's what it's all about, isn't it?
Why do dentists trust me to film a marketing dental video for their dental practice? Because my dental marketing works—I will get you more dental patients
I've had a peek at a lot of the dental video production companies and dental marketing companies here in Phoenix, Scottsdale and they all have the same challenge: they are some of the best videographers, but they don't know anything about dentistry. There's a lesson here: just because a video production company calls itself a dental marketing company doesn't mean that it is. These video companies can't offer marketing tips and strategies on how to attract patients, how to film patient testimonials that will get new patients. In short, they don't really understand dental marketing that works. So why do they film videos for dental practices? Is it because they know and love the dental profession? Nope—they see it (they see you) as a lucrative target market. If that doesn't sit well with you, your colleagues feel the same way, so you're not alone.
* I know more about dentistry than any videographer in the state. I've published printed articles on dental websites, dental branding, and of course, getting the most out of dental videos.
* I've filmed over 50 dental videos (Phoenix, Scottsdale, Chandler, Mesa, Peoria, Paradise Valley, and Tucson) and loads of dental patient testimonial videos; I've been at the Arizona Dental Association in Scottsdale, AZ for over six years, and I have interviewed around 100 dentists in my life!
* I've filmed custom dental videos for orthodontists, endodontists, pedodontists or pediatric dentists, and of course general dentists—the top ways to get patients by using a dental marketing video.
* I know exactly what potential dental patients need to hear, see, and feel in a video for them to choose you over other practices.
* Coming up with dental marketing ideas comes naturally to me because I've worked in the profession for so long. Note: If you're a new dentist and you need ideas for a video—I am your guy.
* I'll work around your schedule and patient flow so you don't lose out on production.
* Because I know dentistry, dental teams quickly relax and then have a lot of fun around me.
* The best reason to hire me to film your dental practice? I know what patients are looking for, so I help dentists like you get more patients. I have a track record of being able to attract patients into a dental practice—and I can attract more patients into your practice.
Dentists, you don't need an online video for your dental practice, but you might want one depending on how you answer these questions
The truth is, you don't

need

a video for your dental practice, but if you're looking to get more patients, if you're working towards that next level of professional and personal success, or if you're experiencing the following common frustrations dentists have, we should talk about how a marketing video can help build your practice.

* Does thinking about your practice finances stress you out?
* Is your overhead rising but net income shrinking?
* Was your net growth flat last year?
* Are you setting goals focused on surviving rather than thriving?
* Is your past looking brighter than your future?
* Do you wish you could have taken more vacations last year?
Marketing consulting articles and tips that I've written for Phoenix and Scottsdale dentists and dental practices over the years. These articles were published in the Arizona state dental association's monthly journal. 
Sports clubs, athletes, and coaches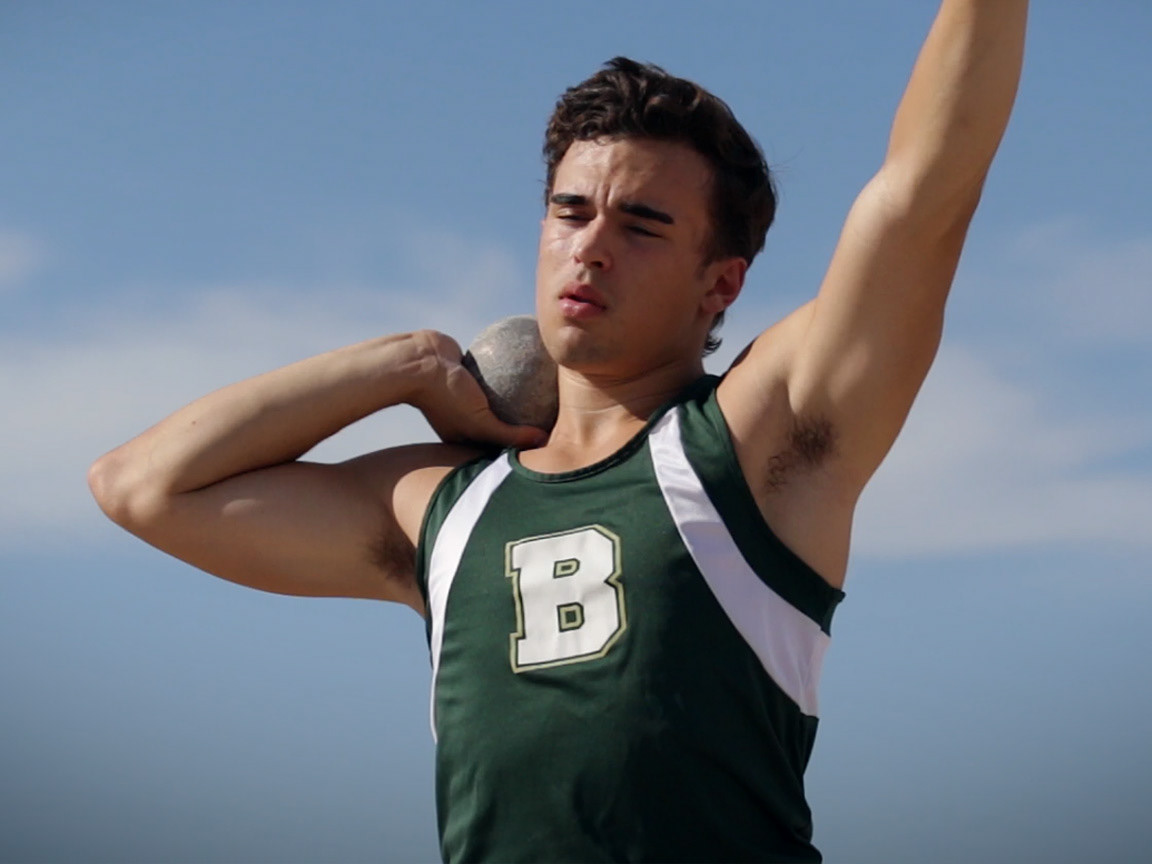 Sports have always been a part of my life. I played collegiate soccer at the University of Akron in the 90s, but as a kid, I did what you probably did—played: golf, baseball, roller/street/ice hockey, tennis, martial arts, and boxing (I still do a little boxing).
In my 40s now, I am still active, but I don't do a lot of sparring, play soccer, or lace up the skates and playing between the pipes anymore! However, I've combined my love for sports with my other passion: filming.
I wish HD video would have been available when I was in my prime.
I'd probably give my left arm to have been featured in a sports video when I was young and indestructible. I can't go back and have that video done, but I can do it for other elite athletes, coaches, and teams in either a high-energy highlight reel or features like ESPN's 30 for 30 documentaries. If you are a passionate and talented athlete, coach, or trainer who's curious about having video done, let's talk—you can't go back and time and have the video done later. 
PS—If you are a Steelers', Penguins', Cavs', Indians', Force, or Akron Zip fan, ask me about a discount.
Conversely, if you are a Ravens', Bengals', Red Wings', Bulls', or GSW fan—don't tell me—I'll probably charge you more :)