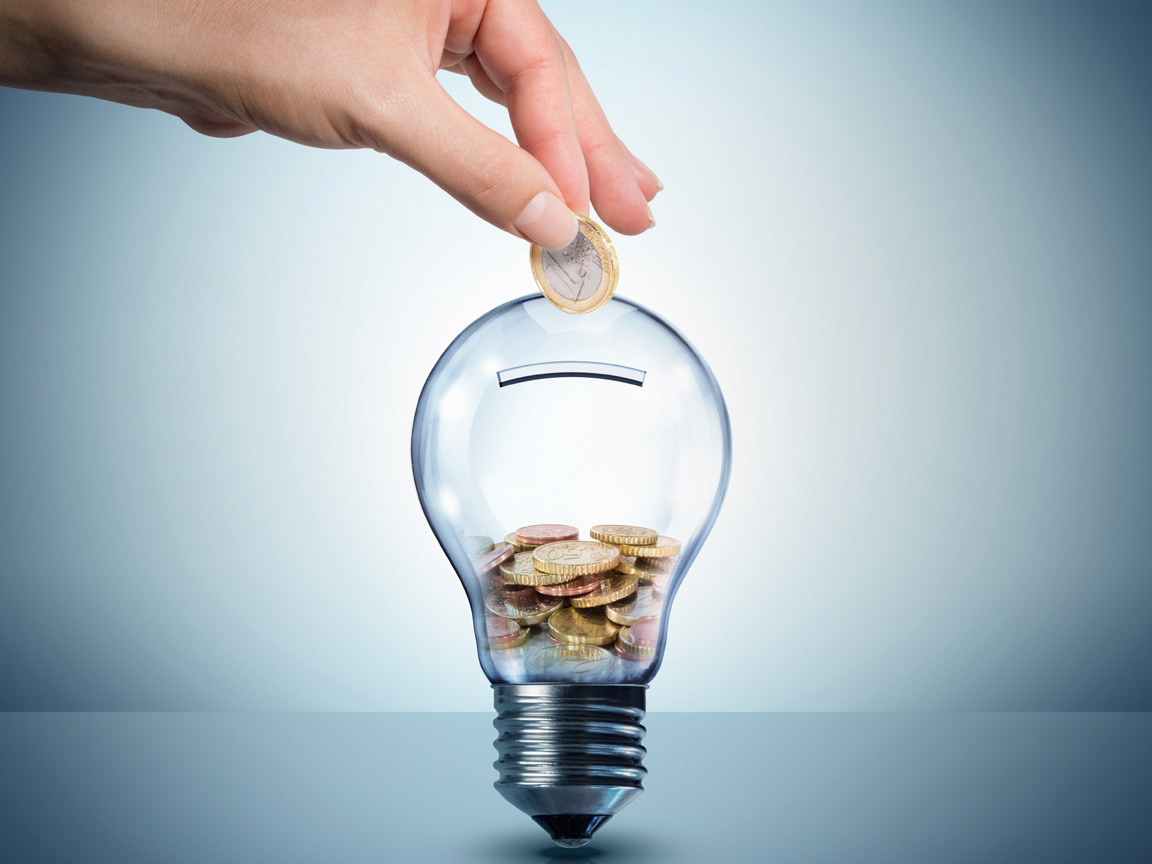 If a picture is worth 1,000 words, what's a marketing video worth if it gets  customers, gets patients, and or gets you online exposure?
I've looked into it—video production companies and marketing agencies in Phoenix / Scottsdale charge between $1-10k for a video. When you're operating a small business, dental practice (either looking to bring in new customers or bring in new patients), or you're an artist or athlete looking for more exposure, the upper end of that range is way too steep. 
Because I don't pay a crew, and I have a full-time job, I don't need to charge top dollar.
My focus is to work with Arizona small businesses, dental practices, and sports clubs who are friendly, passionate, and good at what they do. I just want to meet great people and have the honor of learning, documenting, and then helping to share their story.
Videos start at $749—most, with nice bells and whistles, are comfortably priced between $1,295 - $2,495.
Is that cheap? No. The Arizona small businesses, dentists, creative professionals, and sports teams/athletes I work for don't have thousands of dollars laying around. However, they recognize that whether it's sushi served at a gas station (yuk!), day-old doughnuts (also yuk!), or the kid down the street who is just learning video, things are cheap for a reason. Hiring a videographer here in Phoenix or Scottsdale is usually less expensive than bringing on a marketing agency, but be wary about hiring "a guy" just because he has a video camera. If you're going to invest in a promotional video for your small business or dental practice, you need to make certain you'll end up with a marketing video that works. For most of my clients, that means "driving in sales."
The truth is, the majority of videographers and video editors in Arizona aren't marketing experts. They can't offer you marketing tips, marketing strategies, or marketing advice as it applies to your YouTube marketing video. My educational and professional background is in marketing, so you can expect I'll be able to offer marketing advice that works when it comes to your video, and your online marketing strategy. Sure, the video promotions I put together a supposed to look and sound professional, and make you proud when you watch them, but more than anything else, they are designed to get new customers, increase patient volume, and get more sales. 
I am super competitive (that's why I don't mind sharing how much I charge).
However, like you, "cheap" is not how clients would describe my work or service.
Never overpay, but avoid cheap unless you have the time and money to have something redone because you didn't get what you were hoping for.
My videos bring in sales. My marketing videos work.
If you give me $1, I'll get you $3
Having a promotional video made for your business or practice should never cost money—

never

.
Instead, your video should perform like a lead magnet—driving in new business—on your website and social media platform. If you're worried your video will cost rather than make you money, you hired the wrong videographer.
Clients I work with report they recover the cost of the video within six months or less (some within a couple of weeks—jeez!) Even without a concerted digital advertising effort, many clients enjoy a 3-5x return on investment.
The bottom line is that I get it—cost is always a factor when deciding to move on a project.
Let's sit down and see if it makes sense for us to work together.
Small businesses and dentists pay me in exclamation points!!!
In the end, I always invest more time and effort into a online video than what I charge. That's okay. I love helping small businesses, dental practices, artists, and sports teams in the Phoenix metro area. When you get down to it, the money I charge allows me to pay for gas, software, as well as maintain my video gear and pick up some new and "cooler" gear with the money left over.
What drives me to work so hard on your project is not the paycheck but the email you send back to me after you've seen your final marketing video. Reading that we "got it" and exceeded your expectations makes it all worth it. 
The more exclamation points you use in that email, the better!
Let's get you some business and some sales
If this feels pretty good,

drop me a line here

. Let's talk.
------------------------------------
Top three tips and advice for small businesses and dentists to save money on their marketing video
1) Do some poking around (some research) up front. Have a look on YouTube and Vimeo and see what types of marketing videos in your profession are out there (especially in Arizona and Phoenix). Look at competitors and note what you like and don't like about their videos (log the video URLs so you can refer back to them). A good video marketer or marketing agency will always be able to augment your ideas and offer new inspiration, but if you have a rough idea as to what kind of a video you're hoping for, you'll have a little room to negotiate.

2) Limit the number of locations and filming days. Client are always a little surprised at the amount of time and energy that's devoted to setting up and tearing down lighting, sound, and camera gear. Because of this, if you can keep the number of times a video production company has to set up gear in a new location or on another day, you should be able to save some money on the online video project.

3) Keep the number of interviews to who is "needed" for the video and maybe future videos, rather than interviewing everyone because they're there. Building on the point above, once camera, lighting, and sound gear is all set up, interviews can be churned out every 5-20 minutes, which is fairly efficient. The time it takes to film the interview isn't what increases the cost—it's the time the videographer invests in the post production process: editing/splicing and cleaning up the interview(s). Let's say for example that it takes 45 minutes to edit a five-minute interview. If you ask the videographer to film seven interviews in a day, rather than perhaps three, that's an increase in almost four hours of work (interview time and post production). NOTE: If you think there's a chance you might want someone interviewed for the current video, or future videos, do it. The extra interview(s) might cost a little more, but that cost will be so much less expensive than hiring the videographer and video editor to come back on another day and film again.

BONUS) Offer to film during a convenient time for the video agency or video storyteller. This approach usually gets better traction with smaller videographers, but it's worth considering. Video production companies typically have multiple marketing video projects going on at once, so if you're able to offer some flexibility with your schedule, they might be open to reducing the price a little.