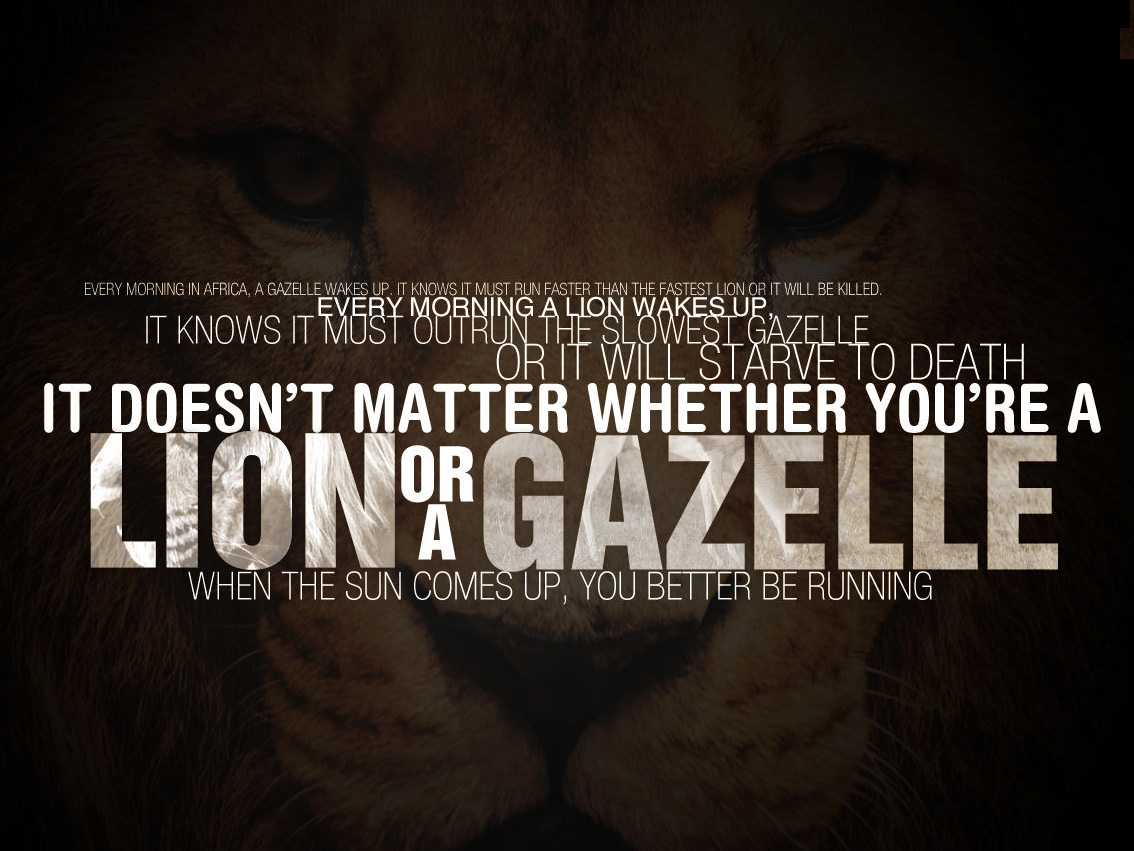 Is it time your small business or dental / medical practice take advantage of online video marketing and for you to reach that next level of professional success? Let's talk.
I know you're thinking, "What? No phone number!"
Of course I have a mobile phone, which coincidentally is usually tied to my hip. However, I reserve that (and my attention, responsiveness, and focus) for clients—they're counting on me, and I take that seriously.
For now, please indulge me by sending over an email. I will get back to you in a flash.
If we find I am in a good position to film your video, I'll be more than happy to share my mobile number so you can reach me when you need to :)
PS—You can also visit my bio and drop me a line on LinkedIn.
Hey, thanks for dropping me a line. I appreciate you taking a moment to reach out to me. Expect to hear from me in one business day (usually within a couple of hours unless I am on a shoot). Looking forward to talking with you :)